I've been using the Ubank Transaction (and savings) account for the last couple of years. I've found it to be a very good alternative to the big 4 banks. But how well does UBank work for international travel? Here's my guide: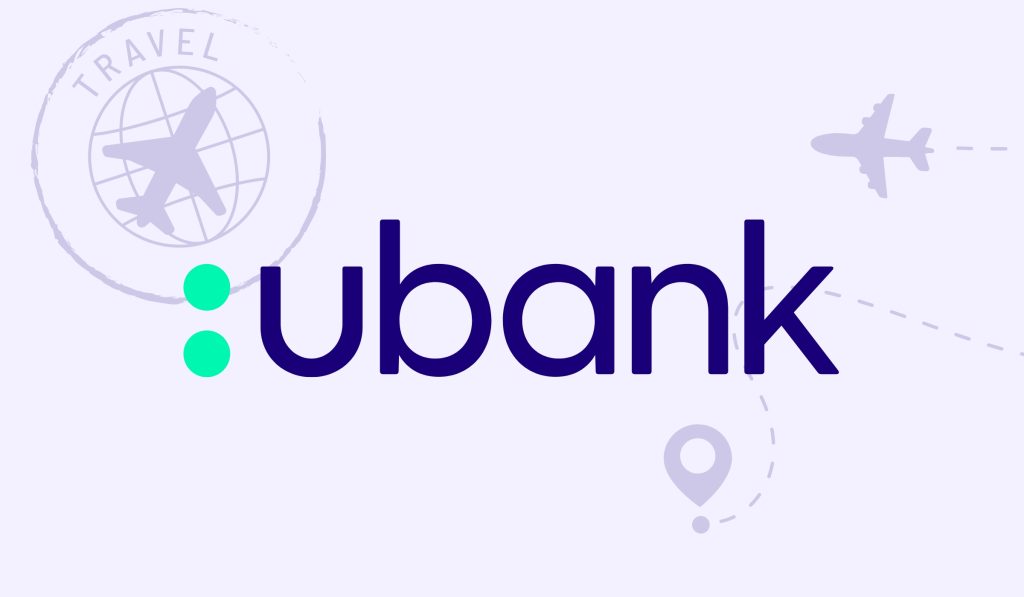 UBank International Transaction Fees
UBank doesn't charge any international transaction fees. Other banks like Commbank will charge you a small fee every time you make a purchase in a currency other than AUD. However the Ubank transaction account doesn't charge any fees for this! This means if you use your card overseas you won't be hit by any additional fees. These little fees really add up and can make a huge difference to your spending money!
UBank ATM Fees
Ubank doesn't charge any ATM fees. However it's important to note that some ATM's overseas can charge extra fees. These ATM's usually let you know they are charging an additional fee but they can also be sneaky by offering a very bad conversion rate. I recommend only using an ATM from major banks and if possible avoid using ATM's at all. Ubank doesn't charge fees, but the ATM provider might.
UBank Conversion Rate
Ubank uses the Visa conversion rate. This rate is better than the Commbank FX rate and most other banks in Australia which offer really bad FX rates. It's also very similar to the Wise rate. So there is no real advantage to using a specific travel card, apart from maybe the security of using a separate account.
You can check the Ubank Conversion Rate here and compare to Wise and other banks to see how it stacks up.
Does the Ubank card work overseas?
Yes. Both the digital and physical Ubank cards will work overseas and I've used them internationally. Make sure you let Ubank know you are going overseas before leaving. You can do this via their contact form. This is one thing I think Ubank can improve. With other banks I've been able to fill out a specific travel form which makes it easier to list the countries and dates I'm travelling. This is something Ubank should integrate into the app.
Is UBank Legit?
In Australia banks are heavily regulated. Not just anyone can start a bank. And all bank accounts in Australia are covered by the Australian Government up to $250k. Basically if a bank collapses you're protected. So yes Ubank is legit and safe to use.
Ubank is owned by NAB.
Is uBank good for International Travel
Yes! I think Ubank is one of the best options for international travellers. I actually use their transaction account as my "travel" account. They have very good FX rates as well as no international transaction fees. This means better value and more travel money!
Have you used uBank overseas? Let me know what your experiences have been in the comments.