Did you know Canberra has an international airport? Currently it's only serviced by one airline with a single route. But as Canberra continues to grow, I'm sure we'll see an increase in flight numbers.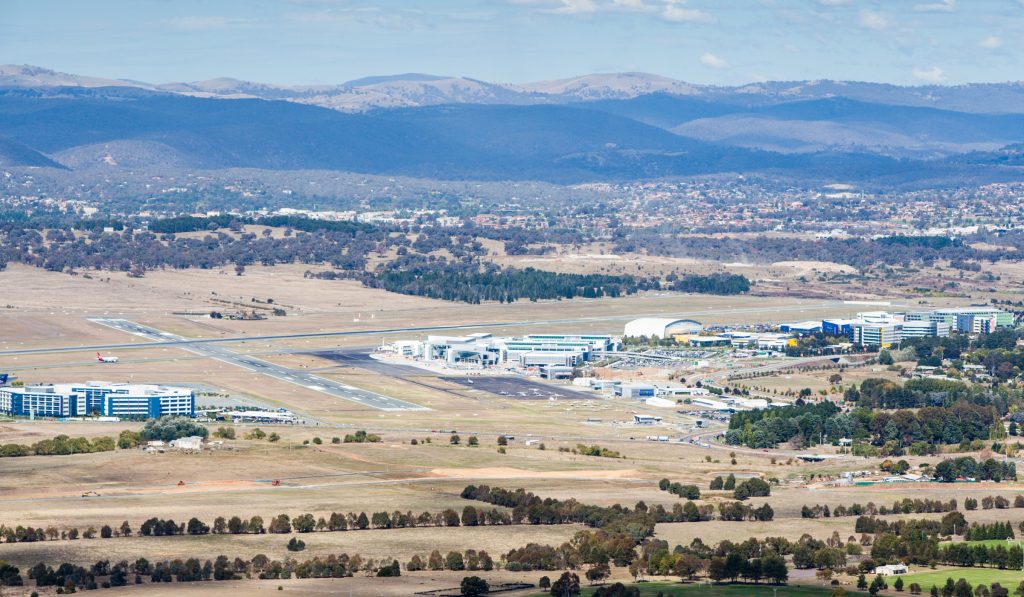 Current International Flights to Canberra
Currently there is only one international route that flies in and out of Canberra Airport:
Canberra (CBR) to Fiji (NAN)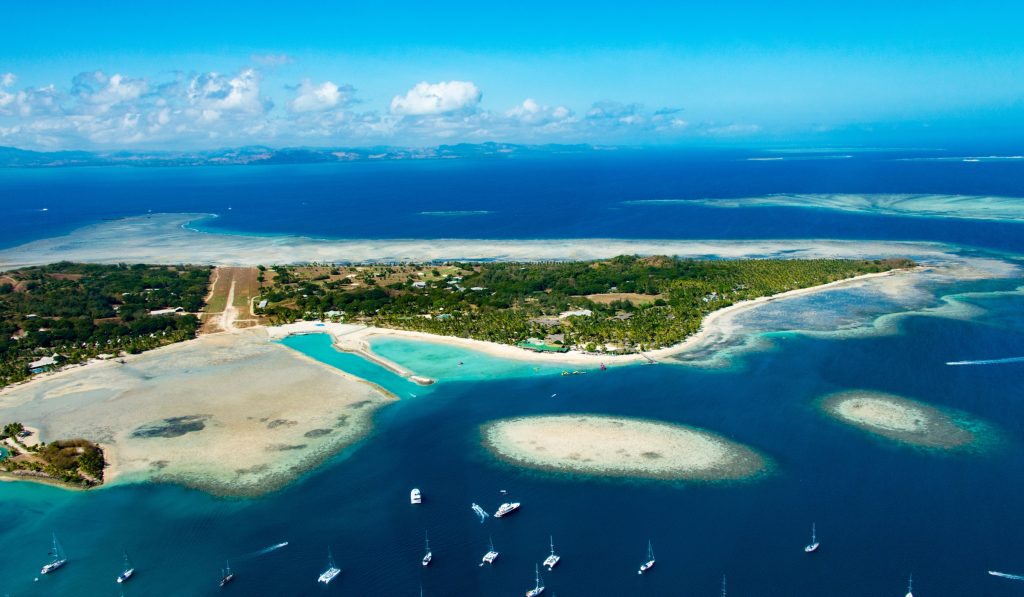 There is now a direct flight from Canberra to Fiji. This route is serviced by one world airline Fiji Airways. Fiji Airways was recognised in 2023 as the Best Airline in Australia & the Pacific by Skytrax.
Flights depart 2 times a week but will increase to 3 times a week from October.
Canberra International Terminal
The Canberra International terminal is located in the same building as the domestic terminal. To access the terminal you first need to go through Domestic Security. From there you go through customs and international screening.
Because Canberra International currently only services one route, going through customs and security doesn't take very long. There are no long walks either.
The international lounge is available to all passengers. It aims to give a "club" like experience to all international travellers. Albeit without the food and drink. But there is plenty of comfy seating and private areas for working.
International Lounges in Canberra
Canberra Airport doesn't have an international lounge. If Canberra gets more flights I imagine they may look at adding a OneWorld or Star Alliance lounge depending on which airlines are servicing routes.
In the past business passengers could make use of the domestic business lounge before flying but would need to leave enough time to go through international security and customs.
Previous International Flights from Canberra
Before covid, there were more international flights from Canberra. It's not clear if these will be added back in the future:
Canberra to Wellington
Singapore Airlines ran a direct route from Canberra to Wellington in New Zealand. Singapore only ran this route for 18 months before cancelling it due to lack of demand.
Canberra to Singapore
Singapore Airlines flew a direct route to Singapore from Canberra. This route was canceled due to Covid and Singapore hasn't said if they are looking to bring it back.
Canberra to Doha
Qatar Airways used to fly from Canberra International Airport. This flight would route via Sydney but it was still a convenient way to fly to Europe out of Canberra.
Future Canberra Airport Plans
In 2020 a master plan for Canberra Airport was released. The plan set out lofty goals for the airport including adding more direct international flights to and from Canberra. It's not clear what stage the plan is currently at or if it will get implemented in the future. After Covid a lot of things changed, including the government that was funding the plan.