Bonza Airlines commenced flights in Australia in January 2023. It was touted as an alternative low-cost airline that would serve under-utilised regional routes in Australia. But is Bonza Airlines really that cheap compared to other options? I took a look at how it compares: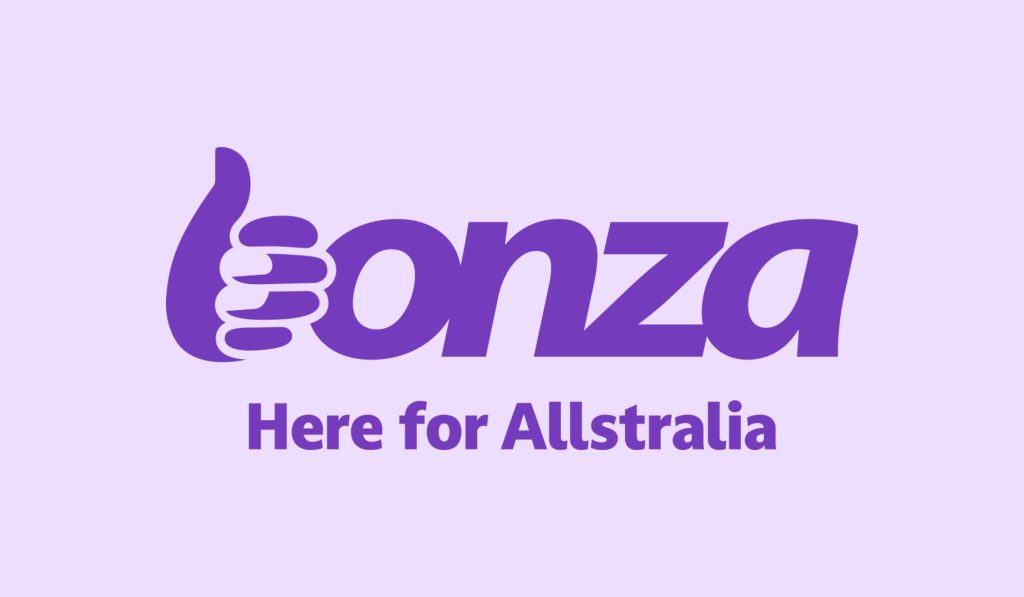 You Can Only Book Flights Through the App
First and foremost I need to point out that you can only book flights on Bonza by downloading their app. This is a terrible idea and it does mean you can't use a flight search engine like Google Flights to check prices and see routes. Bonza are obviously hoping people will only check their app and won't bother looking at the competitors prices.
The app isn't particularly good and it currently has a pretty bad rating on the App Store (2.2/5). Even Qantas – currently the most hated airline/company in the country has a much better rating (4.8/5).
Bonza Is a Little Cheaper
Bonza is a cheaper option if you're flying out of regional cities like Albury. Before Bonza the only options were Rex and Qantas – which have pretty similar pricing. So for regional areas Bonza could end up being way cheaper.
To check how Bonza compares on a more popular route, I searched for a flight from the Melbourne to Sunshine Coast.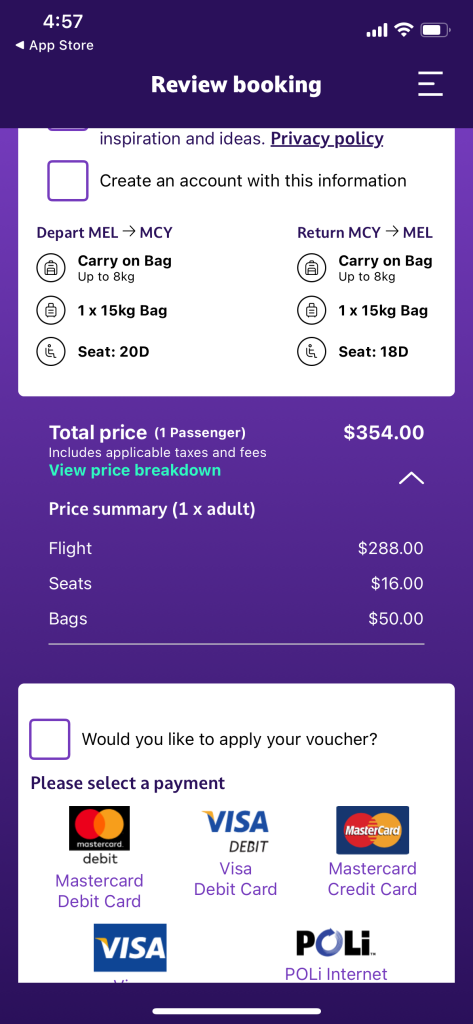 The flight with seats and bags were totalled up to $354 on Bonza. On Jetstar the total was $409 with seats and bags. So Bonza worked out to be cheaper.
It's still not as cheap as I was expecting it to be, and it's not comparable to the costs of discount airlines in Europe.
Will Bonza be a Success?
It's too early to tell whether Bonza is going to be a success. Because they are using an app only model, they've certainly made things harder for themselves. I can't see them keeping this model in the future. They have scrapped routes in the past, but have also announced plans for new routes so it's hard to gauge.
It's not clear how much of a loss Bonza are taking on now in order to be profitable in the future. I can say with 100% certainty they are not profitable yet. Bonza are flying brand new aircraft on routes that I can't imagine have full load. 777 Partners, the U.S Private Equity Company that owns the airline has said Bonza could be profitable in its second year. That's not going to happen.
We do need more competition of airlines in Australia and Bonza are definitely trying to be different which is a good thing.
What do you think of Bonza? Are they here to stay?