Thinking about booking a flight on eDreams and wondering whether it's legit? Here's my review of eDreams to help you make a more informed decision.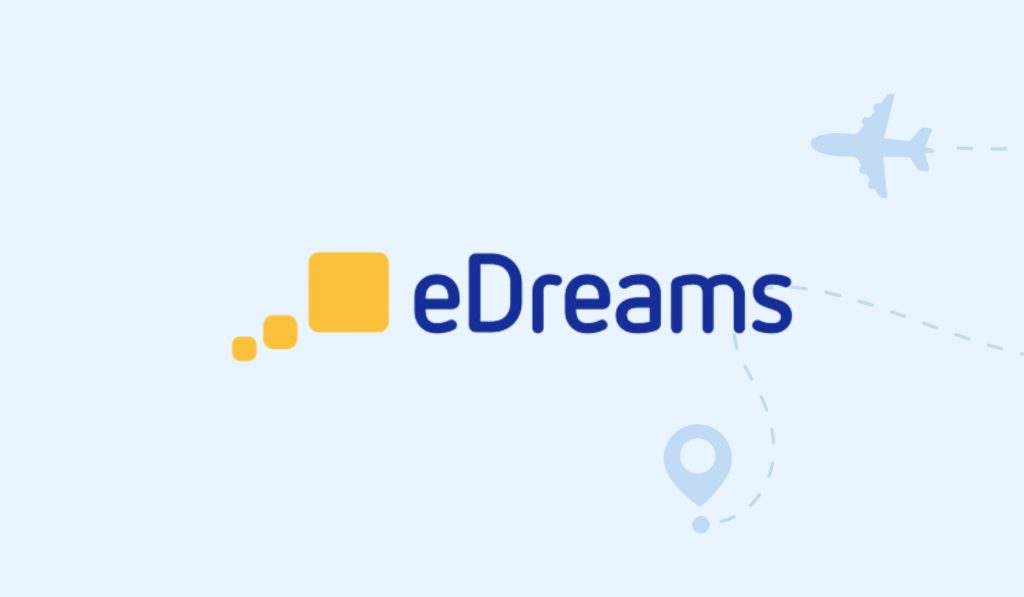 What is eDreams
eDreams is an online travel agent. They are comparable to traditional travel agents but they only operate online. Online travel agents can often be one of the cheapest ways to book flights. If you've searched for flights through a flight search engine like Skyskanner or Kayak, eDreams is listed as one of the options to the book the flight. eDreams will handle the booking and issue you the ticket.
eDreams Review: Pros and Cons
While it might be cheaper (sometimes) to book through eDreams, it's always the best option. There are pros and cons to using a site like eDreams to book flights:
Booking Must be Managed through eDreams
Flights booked through an online travel agent like eDreams must be managed through the travel and can't be managed via the airline's website. If you need to make any changes to your booking including, changing flights, cancellations etc. this all has to be done by contacting eDreams. You won't be able to use the airline's website to make changes.
In the past I've had trouble getting through to support and getting help with my flights. Others have had issues with eDreams not offering customer support as well.
It's Possibly to Save money on Hotel Bookings
eDreams gives you the option to add a Hotel Booking when booking your flight. eDreams does say you can save up to 40% on the price of the hotel booking when taking advantage of this.
However when I went to look at the prices of a number of hotels that were listed when booking my flight, I was able to find cheaper prices often by going directly to the hotels website. So you might be getting 40% off the price that eDreams charges, but it is possible to finding cheaper prices by booking separately.
I would check to make sure you're getting a good deal.
Flexible Fare Upgrades
Compared to many online travel agents, I found the ticket upgrades were better value on eDreams. You're given the option to upgrade from a "Basic" ticket to a "Flexible" or "Super Flex" ticket. While many travel agents offer these upgrades, they still pass on the airline's fees for changing flights. The flexible ticket on eDreams did allow me to change my flight and the airline change fee was covered by the agent. This might be different depending on the airline so it's important to check the Terms and Conditions.
Remember you can also buy similar tickets direct with the airline and these may end up being cheaper. You also won't have to deal with eDreams to make changes, you can do it direct with the airline.
Had to Pay for Seat Selection
When booking my flight through eDreams I was offered the chance to select a seat. Unfortunately I had to pay for this. If I had booked through Qantas, as a frequent flyer member I wouldn't need to pay to select a seat. And many airlines don't charge for seat selection. So this fare ended up being more expensive than had I booked direct with the airline.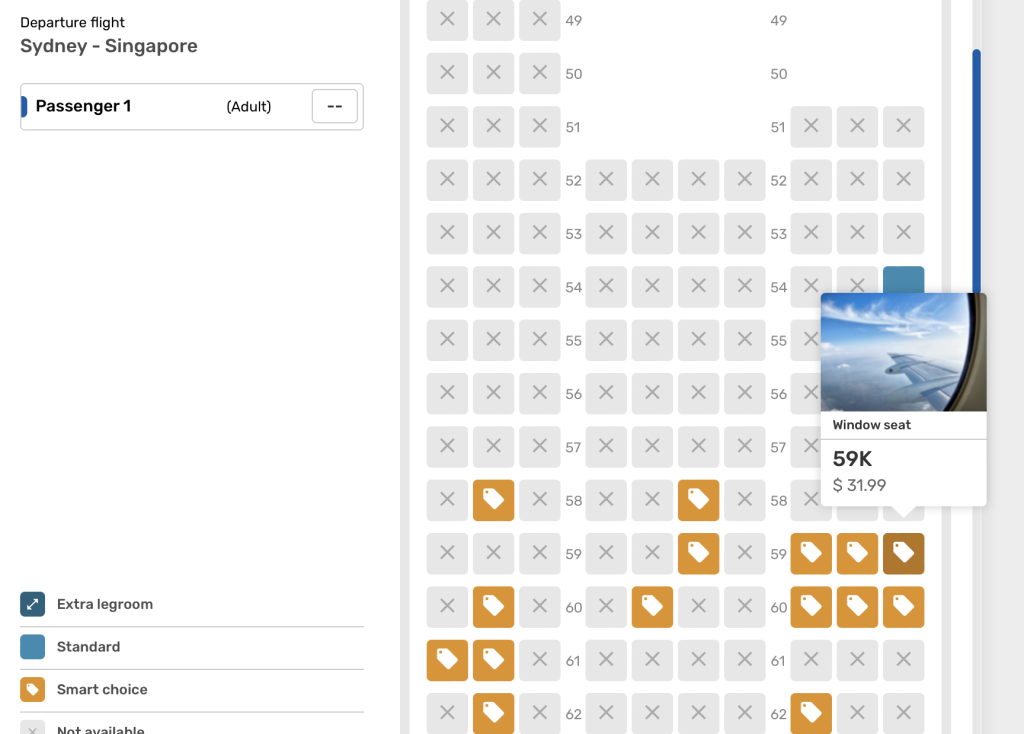 Is eDreams Legit
eDreams is a legit travel booking site. It has been around since 2000 and is based in Barcelona Spain. While eDreams does have an Australian version of the website, it is not an Australian company and not based in Australia. eDreams is one of the largest travel agents in the world.
Is it Safe to Pay on eDreams
It is safe to pay for travel on eDreams. I don't believe it is any more risky in terms of online security. However because it can be challenging to get customer support with eDreams, if anything goes wrong it might be harder to get in touch with them compared to an airline.
Is it Worth Booking Through eDreams
For most flight bookings I don't think it's worth to book through an online travel agent like eDreams over booking direct with the airline. I would only book through eDreams if you're able to get a much better deal. I would always search for flights through the airline website as well. If they offer the same price just book with the airline. If you need to make changes, you'll be able to contact the airline directly, and while airlines aren't renowned for customer support, I've found them easier to deal with then online travel agents.