If you've searched for flights on SkyScanner or Google Flights, you may have come across the booking site Jettzy. If you've been wondering if Jettzy is any good and worth booking through, I've put together a guide on the pros and cons of using an online travel agent like Jettzy.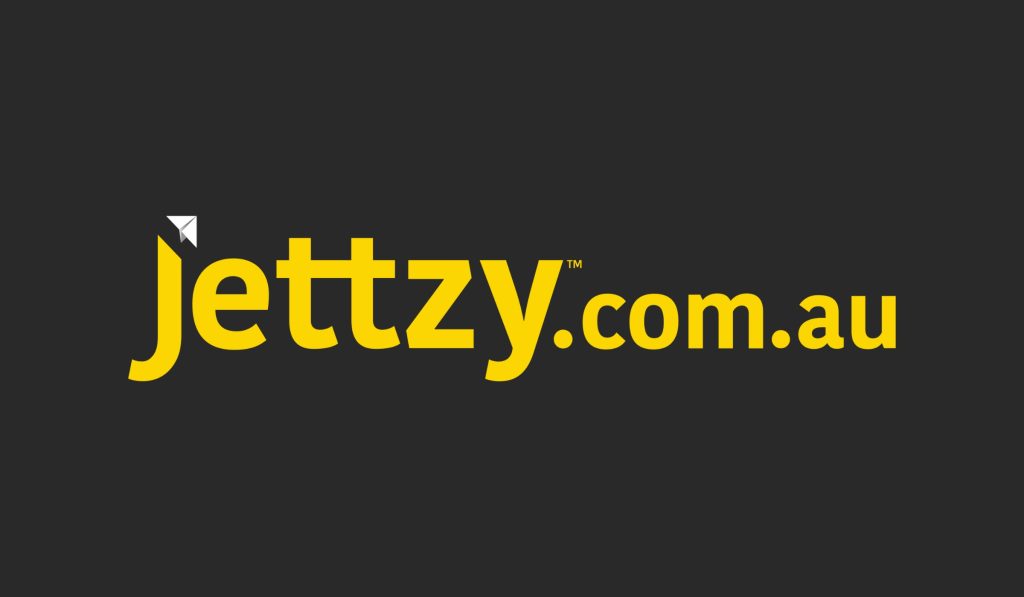 Jettzy Review
Here's my Jettzy review for 2023:
Flight Changes Need to be Made Through Jettzy
When you book a flight through Jettzy or another online travel agent, all changes to that flight need to go through Jettzy. You can't make changes on the airlines website or by contacting the airline. I've found this to be the biggest issue when using discount online travel agents. It can be difficult contacting support if something in your itinerary changes. If you try contacting the airline, they will direct you to get in touch with the booking site.
Extra Upgrades
Jettzy gives you an option to "upgrade" your booking. If you upgrade your ticket, if you need to cancel the booking or change flights, Jettzy won't charge you a fee. However you will still be charged a fee by the airline depending on your ticket class. This can be misleading for people who think they're able to simply upgrade their ticket and still be able to cancel it without charge.
If you'd booked direct with the airline, you'd still get charged a fee to change or cancel your flight, but there wouldn't be any additional travel agent fees on top.
A lot of the Jettzy reviews online are negative and related to people not realising that Jettzy charges fees for changes and cancellations on top of the airline fees.
No Contact Number Listed
Jettzy doesn't list a contact number on their website. Instead they direct you to email them. This is a red flag and I wouldn't book with a company that doesn't have a more direct way to get in touch with them. Similar OTA's like Aunty Betty, Cheers Travel and GoToGate all list a number you can call. While the support still may be an issue, at least there is a number.
Is Jettzy Legit?
Jettzy is a legit travel booking site. While there are definitely scam sites online, I don't believe that Jettzy is a scam. If you book a ticket through Jettzy, it is legit and you will get a ticket. That doesn't mean it's the best option for booking flights. And there are definitely cons to using an Online Travel Agent instead of booking direct.
Is it Worth Booking Flights on Jettzy?
If price is the number 1 deciding factor for you, then booking through Jettzy may be worth it. Just remember that there may be additional fees (in addition to the fees charged by the airline) if you need to make changes to your booking.
The other downside is you'll need to use Jettzy to manage your booking and you won't be able to get in touch with the airline for support. This could make getting help more difficult.
I would only recommend using an OTA like Jettzy for simple itineries that don't have connecting flights. It might also be worth paying for the "premium" upgrade so that you don't need to pay travel agent fees to make changes to your booking. But I would compare the total price of your ticket to the price offered by the airline. It's probably cheaper to go direct with the airline.
Who Owns Jettzy?
Jettzy is owned by Tourism Integrated Limited. We have no details on who owns this company and where it operates fromt.
On the Jettzy Australia website, it mentions it is Australian Owned and Operated. However we do believe Jettzy was founded in New Zealand and we don't believe Jettzy has any significant operations out of Australia.