BYOjet is an online travel agent that specialises in flight bookings. If you search for flights on an aggregator like Google Flights or Kayak, you may have seen BYOjet as an option for booking your tickets. But is BYOjet legit and is it worth booking flights through their site. Here is my BYOjet review for 2023: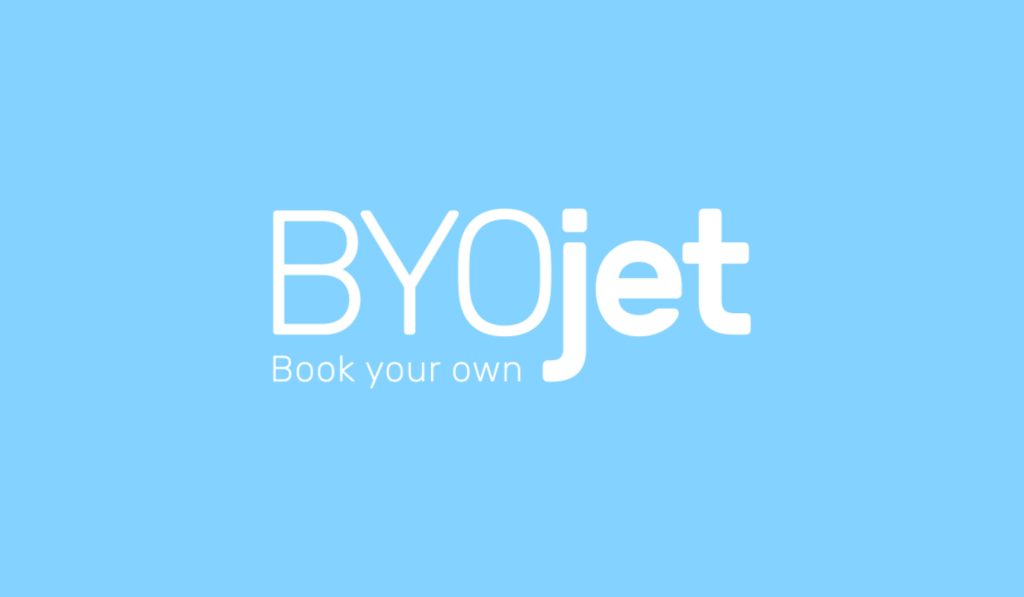 Who Owns BYOjet
BYOjet is owned by Flight Centre. BYOjet was acquired by FlightCentre in 2015. Flight Centre also owns sister site Aunt Betty which uses the same booking engine. Both online travel agencies share the same overseas call centre.
BYOjet Review – Pros and Cons
If you're planning to book flights on BYOjet, here are some things you should be aware of:
Booking Can only be Managed Through BYOjet
The biggest downside to booking flights through an online travel agent like BYOjet is all changes to the booking need to go through BYOjet and not the airline. If you need help with your booking, you can't contact the airline for support. They will most likely direct you to call BYOjet.
Looking through the Google Reviews of BYOjet, it looks like most people's complaints are with the fact they were unable to get help from the airline and had trouble with BYOjet support.
Extras Not worth the Price
BOYjet doesn't make a lot of money from selling flights. They make money when you add upgrades to your tickets. This is standard on all online travel agents. Some of the extra upgrades are not worth the additional price.
For example, I searched for a flight from Sydney to Singapore. On BYOJet, I would need to pay a fee to select a seat on the Qantas flight. However if I had just booked through Qantas I would have been able to select a seat for free (as a qantas frequent flyer).
Some of the extra upgrades also overlap. You can buy both Travel Insurance and Baggage Protection as seperate upgrades, even though the travel insurance covers baggage loss.
It's worth checking the Upgrades to see if they are really worth it.
Cheaper Prices
It's possible to find cheaper prices on BYOjet. But it's worth searching for flights through an aggregator like Google Flights which compares multiple booking sites. BYOjet may have cheaper prices, but they may also have more expensive prices.
Is BYOjet Legit? Are they a scam?
BYOjet is a legit booking site and they aren't a scam. If you book a ticket through BOYjet you will get a ticket. Just be aware that you are booking through an online travel agent and if you need help with your flight you'll need to deal with their support and you won't be able to just contact the airline.
Would I book through BYOjet?
I've used a number of online travel agents like BYOjet in the past. The main complaint I've had is getting help with a booking. BYOjet offers email support which I've found to be fairly slow. They do have a call centre and there is a number you can call.
These days I prefer to book directly with the airlines. It's much easier to make changes to an existing booking, especially when the airlines schedule changes (which happens all the time post covid).
Have you used BYOjet? Let me know in the comments what your experience has been.