Globehunters is an online travel agent. If you search for flights through Google Flights, SkySkanner or Kayak – you may have seen it listed as one of the booking options. But is it worth booking through Globehunters or is it better to book through the airline?
Here are the pros and cons of using Globehunters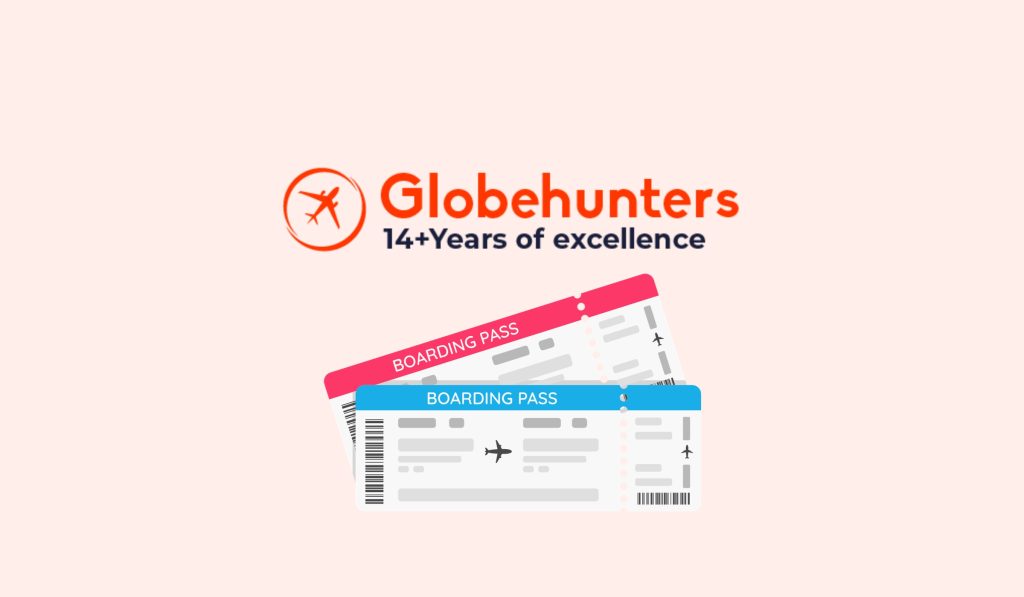 My Globehunters Review: Pros and Cons
Here's my Globehunters review for 2023:
It's Possible to Find Cheaper Prices
It is possible that Globehunters has cheaper prices than booking direct through an airline. The price listed on Google Flights is the price that Globehunters charges. So it is possible to find good flight deals. And these prices are legit.
All Changes Need to Go Through Globehunters
When you book a flight through a travel agent and not direct with the airline, changes to that flight need to be managed through Globehunters. If you try and call the airline directly, most airlines will actually direct you to call the travel agent. If something changes in your itinerary such as a schedule change or flight cancellation (which do happen all the time), you'll need to call Globehunters to make a change to your itinerary.
Confusing Ticket Upgrades
Websites like Globehunters are able to offer cheaper ticket prices as they bet on most people adding "upgrades" to their ticket. While the upgrades listed by Globehunters aren't as bad value as some online travel agents, it is confusing as to what is and isn't offered on a ticket that isn't upgraded. You can pay to get extra 1 on 1, 24/7 support but if you don't pay it's not clear what customer support is offered.
It is nice they give you the ability to rebook, rename and cancel within 24 hours for free. Many airlines do have a similar policy whereas most online travel agents will charge a fee for this.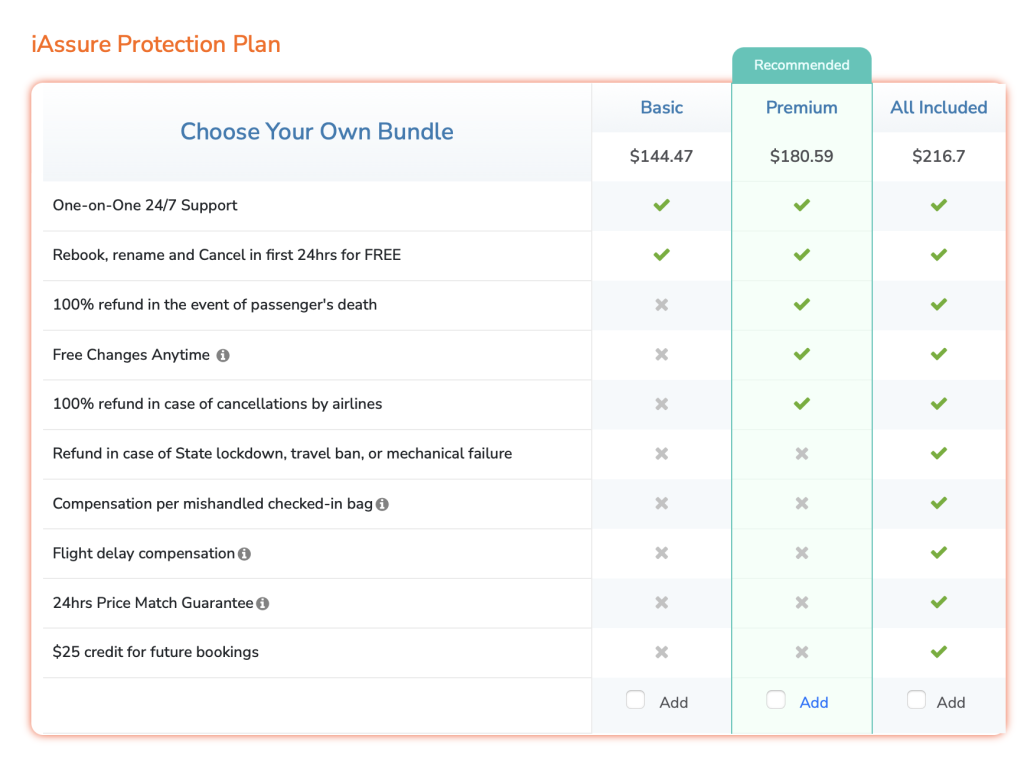 It's also worth pointing out that the ability to make "Free Changes Anytime" to your ticket only waives the travel agents fees. You will still have to pay the airline fees to make changes and pay the difference in ticket price. If you had booked direct with the airline you wouldn't need to pay travel agents fees to makes changes anyway.
You don't need to pay for these upgrades. They are entirely optional.
They Do Offer a Telephone Support Number
Some online travel agents like Jettzy don't list a telephone support number in Australia and only provide customer support via email. Globehunters do have a 1800 number in Australia and you can call this number to get customer support.
Where is Globehunters Based
Globehunters is a U.K company based out of London. In Australia Globehunters trades under the name Fly and Save Limited. Globehunters doesn't have a physical presence in Australia and most likely operate their call centre out of India. Globehunters isn't an Australian company.
Is Globehunters Legit?
Globehunters is a legit travel agent and isn't a scam. I can confirm that if you buy a ticket through Globehunters you will be issued that ticket.
Is it worth booking through Globehunters?
Since Covid I've always preferred to book tickets direct with the airlines. While the price may be slightly different in most cases I've found that airlines tend to offer very similar prices when booking through them. By the time you add "upgrades" to your ticket with Globehunters, the price will be most expensive. If you do choose to waive the upgrades, if you need to make changes to your booking you are going to be charged a fee by Globehunters on top of the Airline Fees for changes. If you had booked direct with the Airline you would only ever be charged the airline change fees.
If you do book with Globehunters you are taking a gamble that you won't need to make any changes to your itinerary.
So while it is possible to book cheap airfare deals through Globehunters just be aware that it might end up being more expensive in the long run.