GoToGate is an online travel agent that operates in Australia. If you've ever searched for flights through Booking.com or Google Flights, you may have seen GoToGate. I've booked tickets through GoToGate and have first hand experience with their service. Here is my GoToGate Review: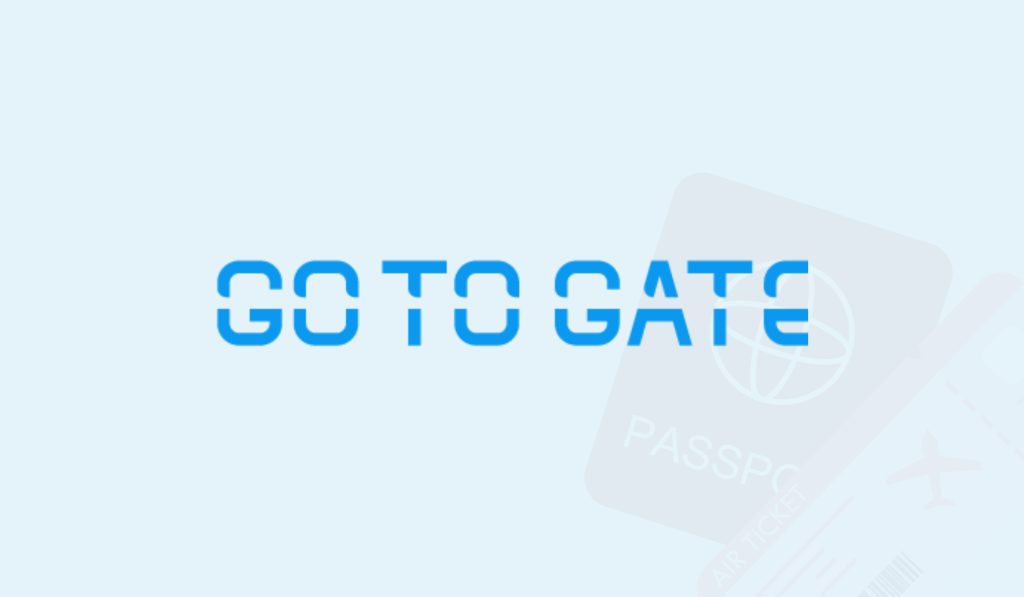 GoToGate Review – 2023 Edition
Is it Safe to Book Through GoToGate?
GoToGate is a legit online travel agent. If you book a ticket through GoToGate you aren't getting scammed. However, that doesn't mean it's the best option for booking airfares online and there are some cons to booking flights through GoToGate.
GoToGate Cons
Booking flight tickets on GoToGate isn't the same as booking a ticket directly with an airline. There are some differences to be aware of:
Changes Need to Go Through GoToGate
If you book a flight through GoToGate, all changes will need to be through GoToGate and you won't be able to make changes through the airline. Depending on the airline you may not also be able to use the Airline's website to do things like selecting seats or making a meal request.
If there is a problem with your flight, you're relying on GoToGate's customer service.
Have to Pay for Standard Ticket Features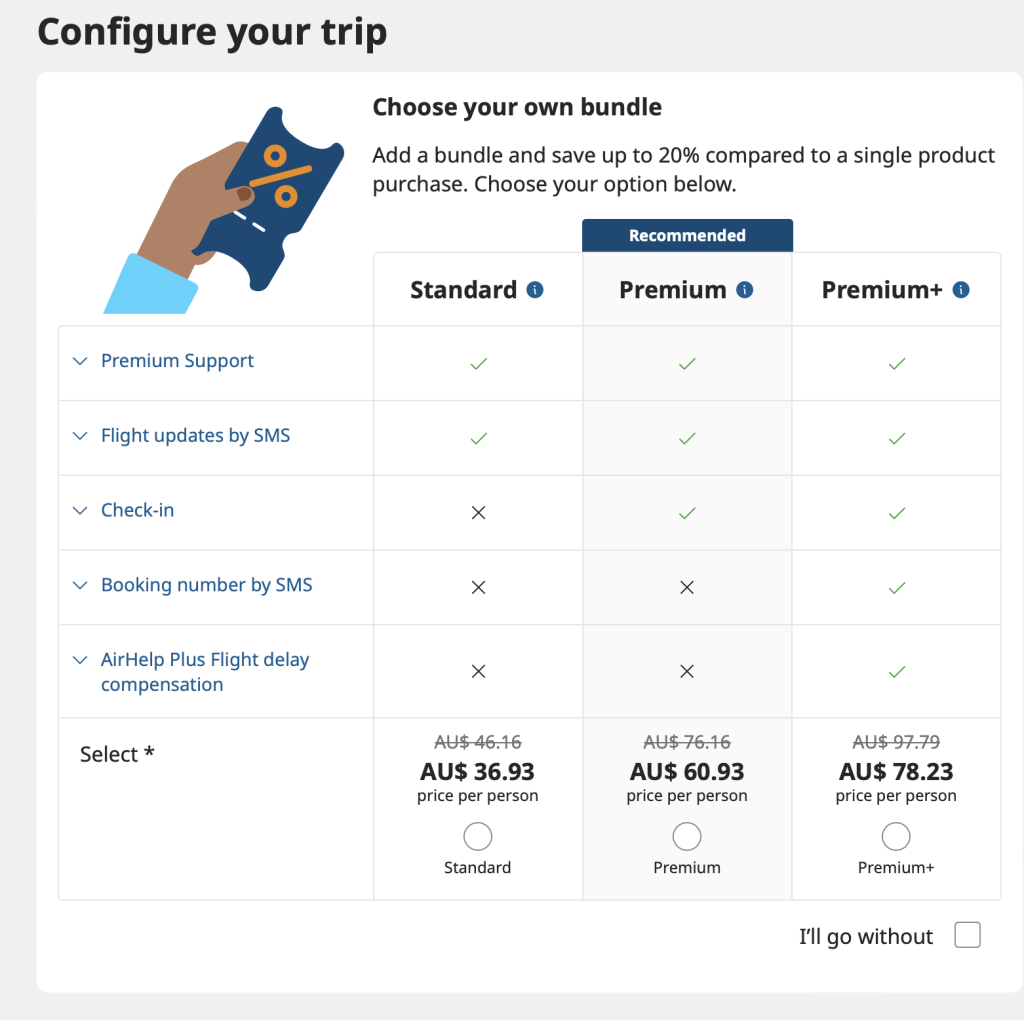 GoToGate is able to offer cheap flight deals because they are banking on people upgrading their tickets. You can pay a little bit extra to get features like priority phone support and sms flight updates.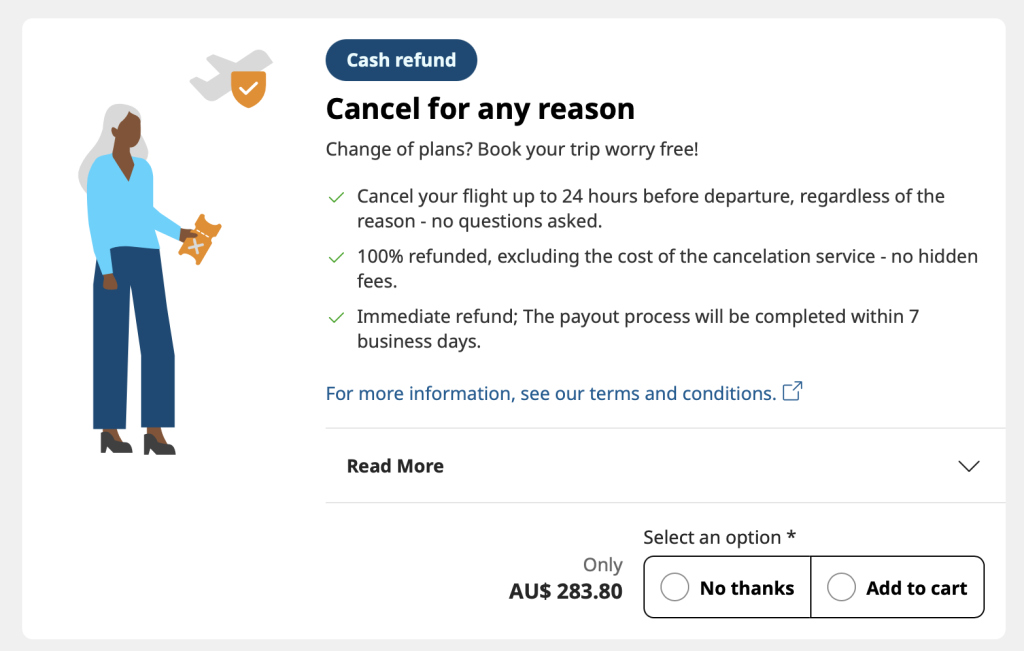 Pretty Bad Reviews
If you look at the reviews of GoToGate in Australia, there are many customers who have had trouble with their flights. Most of the complaints seems to revolve around customer support and how hard it is to get things changed with GoToGate.
Bad Customer Support
Getting help with an itinerary can be difficult with GoToGate. You can read about my experience below. GoToGate doesn't operate a call centre in Australia and they don't have a toll free number that you can call. GoToGate will try and get you to use email support, which I found to be extremely unresponsive.
Is it Worth Using GoToGate Australia?
Since the Covid pandemic I have noticed an increase in the number of flight changes that airlines make. If you have a trip with multiple segments there is a very real chance you'll have to end up changing one or more of your flights after an airline makes a schedule change. Doing this through GoToGate can be a real challenge.
I experienced this first hand when I was reviewing GoToGate. I booked a flight to Thailand which had a number of legs. It was a real struggle to get through to customer support. Their support was never proactive even when changes to a flight needed to be made and it took days for them to respond. As an experienced traveller I knew that one of my flights wouldn't end up connecting, but GoToGate never alerted me to this and I had to figure it out myself:

Personally I would never book with GoToGate again. My recommendation post covid is to book directly with the airlines if you can. I do understand they can be more expensive and it's not always possible.
My Tips for Booking Flights with GoToGate
If you do choose to book through GoToGate (which isn't my recommendation) here are some tips:
Book through the Australian Site
If you visit GoToGate.com you won't be redirected to the Australian version of the site. Make sure you are booking at au.gotogate.com. This version lists flights in Australian Dollars (so you won't need to pay conversion fees with your bank) and you should also be covered by Australian consumer law.
Don't Book Complex Itineraries with GoToGate
If your flight has multiple legs in each direction I wouldn't book with GoToGate. There is more of a chance that things can go wrong and it'll be more difficult to make changes.
Read through all Terms and Conditions
Make sure you read through all the terms and conditions before making a booking. It's important to know what fees you'll have to pay if you need to make changes or cancel a booking. If you've elected to add ticket upgrades make sure you also carefully read those conditions too. I've found that ticket upgrades offered through online travel agents like Cheers Travel, Aunty Betty and GoToGate often have lots of conditions which make them unattractive to actually claim.
Double Check Itineraries
One problem I've found with discount online travel agents, is the bookings often don't match the flight search engine results. I've been searching for business class flights on Google Flights, found a great price on GoToGate and found that it wasn't actually a business class flight and they were simply selling an economy ticket at business class prices!
Is GoToGate an Australian Company?
GoToGate is not an Australian Company. GoToGate Australia is a subsidiary of GoToGate that operates in Australia but it's not clear if they have any physical presence in Australia. We believe they operate their call centre overseas. GoToGate is owned by Swedish Company Etraveli Group which owns a number of online travel booking sites.
Because GoToGate does operate an Australian Subsidiary you should be protected by Australian consumer law when making a booking.