If you're travelling overseas for a holiday, it's a good idea to get Travel Insurance. Thinking about Flight Centre Travel Insurance? I took a look at their product and how it compares to other options available in Australia.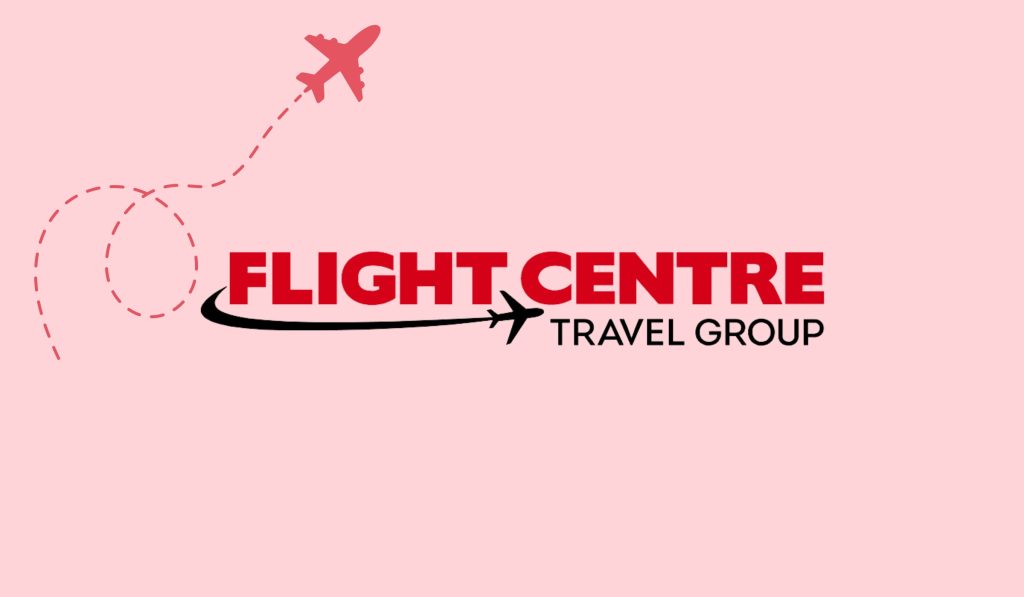 Who Provides Flight Centre Travel Insurance
When you order travel insurance through Flight Centre, the policy is provided by Cover More. Cover More is an Australian based Travel Insurance company and they currently provide cover for around 40% policies taken out in Australia.
Judging by online reviews and reddit reviews, Cover More seems to be a pretty good provider and they offer good service if something goes wrong and you need to make a claim or get assistance.
Is Flight Centre Insurance Travel Insurance Worth it?
I don't believe that ordering Flight Centre travel insurance makes sense. I found I was able to get a similar policy on the Cover More website (Cover More provides the Flight Centre policies) for a cheaper price. So my tip is to just go direct to the source!
There isn't anything particularly bad about Travel insurance from Flight Centre, but it is possible to get a similar product at a cheaper price.
Pros and Cons of Flight Centre Travel Insurance
Snow, Cruise and Moped Cover Available
Flight Centre gives you the option to add extras to your policy. Many travel insurance providers won't cover you for things like going on a Cruise or doing snow sports. You'll need to pay a bit more to add these to your policy, but it is nice knowing you can be covered for these.
More Expensive
Flight Centre policies were around $50-$100 more expensive than the same (or very similar) policy found on the CoverMore website. Flight Centre is just a reseller and they make a commission when they sell Cover More policies. You can save yourself some money by going direct to Cover More.
Cancellation Protection Not Included By Default
Most comprehensive policies include Cancellation Protection. The cover on Flight Centre doesn't include this by default and you'll need to add it. So while the initial price of cover might seem competitive I found it was actually way more expensive than other travel insurance by the time I added Cancellation Protection.
Tip – Cancellation Protection usually only provides protection if you need to cancel for medical reasons or reasons outside of your control. You may be able to add an option to cancel for any reason with some providers and it's not clear if you can do this with flight centre. Make sure you read the PDS before buying.
Convenience
If you're booking an entire holiday through Flight Centre, you can add Travel Insurance as part of the booking. This might be more convenient for you.