Heading overseas with a phone that's on an Optus Mobile Plan or Prepaid Plan? Here are your options for getting data overseas with Optus International Roaming.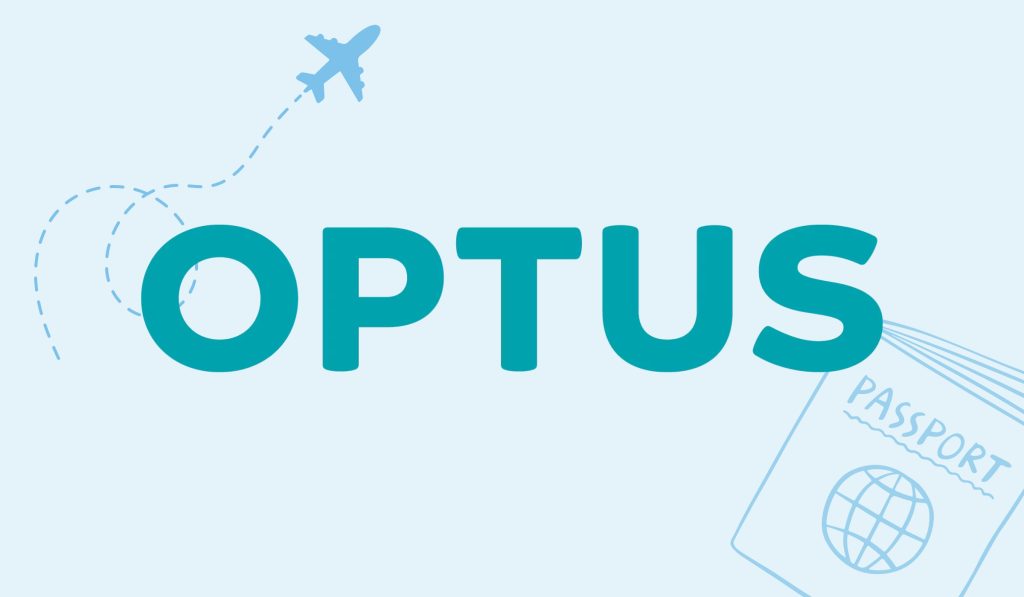 How Much is Optus International Roaming
If you're on a Optus Choice Mobile Plan, international roaming is $5 per day. This include 5gb of data and unlimited text and calls.
Some mobile plan customers won't have access to the $5 daily roaming. This isn't available on all mobile plans. Most customers however will have the $5 daily roaming option.
For plans that don't have access to the $5 daily plan you can purchase a $10 daily pass which unfortunately includes just 1gb of data. These plans tend to already include a small amount of international data as part of the plan.
Prepaid customers on Optus can also buy a $5 daily pass or a $35 weekly pass. The daily pass gives you 1gb of data each day.
What's Included in Optus Daily Roaming Pass
The $5 a day Optus Roaming Pass includes 5gb of data and unlimited talk and text. The plan is available in the following countries: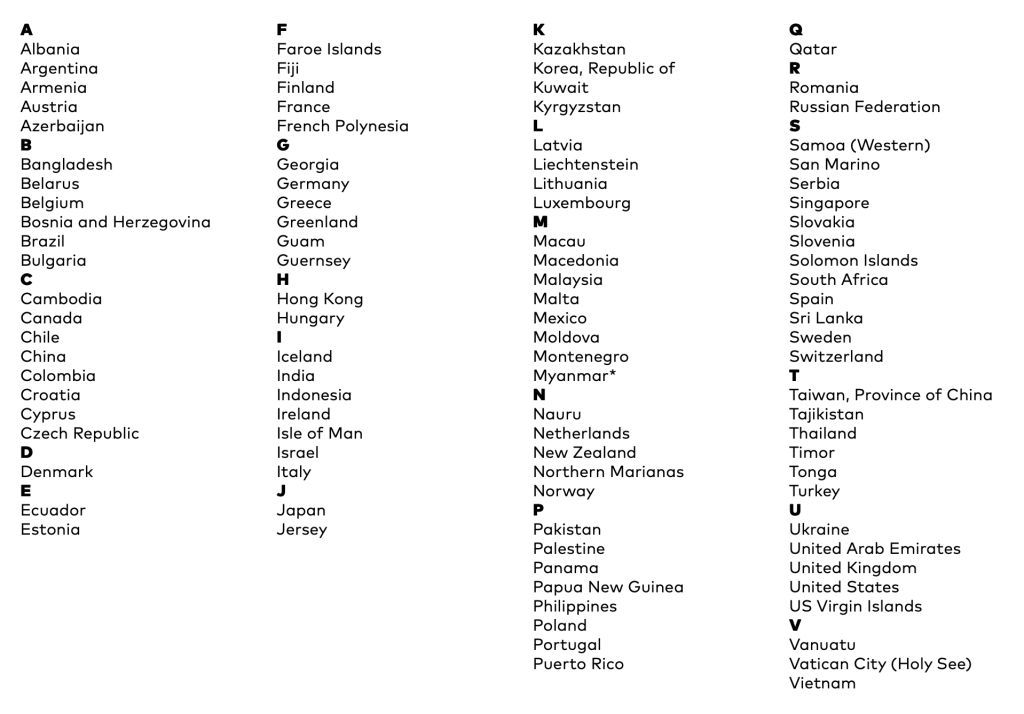 I've found that 5gb a day tends to be more than enough for travelling. While I wouldn't use it for watching videos all day, it's perfect for instagram, messaging, maps and browsing – and you don't need to worry about going over any limits.
If you go over the 5gb, Optus will just charge you for another day ($5) and give you an additional 5gb. You will get alerts as you use up your data.
How to Activate International Roaming on Optus
The great thing about Optus's international roaming is that it auto-activates. Make sure you have "roaming" turned on in your device's settings.
International Roaming can be turned off in your Optus Account. You'll need to make sure it's turned on to get access to the Optus Daily Roaming.
You'll know if international roaming has activated as you'll receive and SMS message letting you know as soon as you're in another country.
Is Optus International Roaming Worth it?
It's definitely useful having access to international roaming on your existing device without needing to switch out sims or add an e-sim. The price of international roaming with Optus is now much more affordable. In the past it just wasn't worth it.
$5 for 5gb is still quite expensive and may only be worth it, for shorter trips.
Cheaper Alternatives to Optus Roaming
For shorter trips $5 a day may be worth it. But for longer trips it can really add up. But thankfully there are cheaper alternatives to Optus Roaming.
Airalo Travel E-Sim
The easiest and often cheapest alternative is to use an e-sim. These days, you don't need to physically pull out your existing SIM card and switch it with a travel sim. Using a service like Airalo you can add an e-sim to your existing phone which will work overseas. You can get a Sim for as little as $5 and it will last your 7 days. You can pay more for extra data and a longer travel period and there are sims available for all over the world.
I've tested out Airalo and it works really well.