Wondering how much drinks are onboard P&O Cruises from Australia? Here is the latest P&O drinks prices for 2023. This should give you a clearer idea of how expensive your cruise will be and whether or not you should get the drinks package.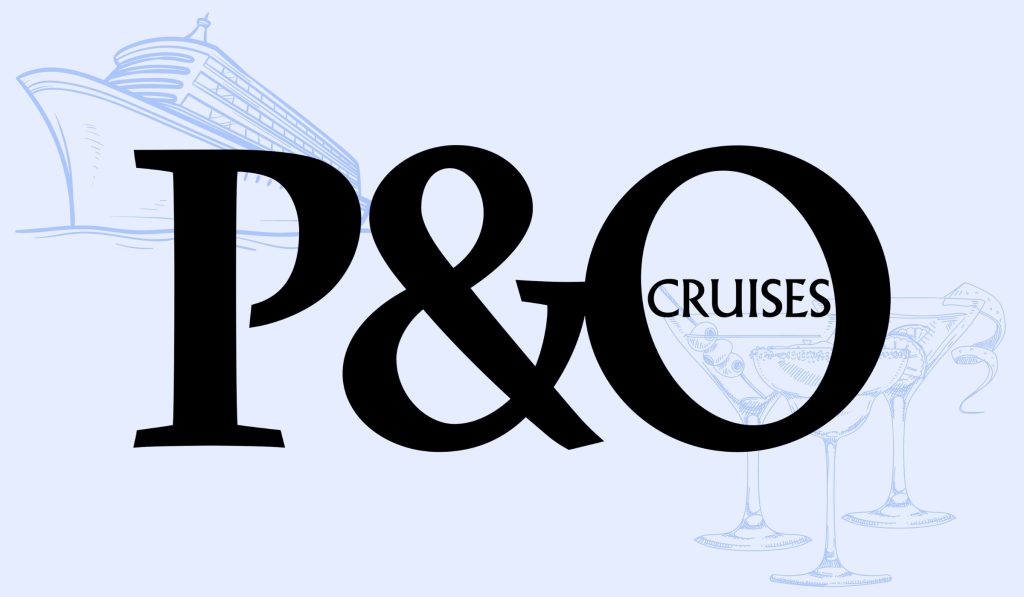 P&O Drinks Prices for 2023
P&O has the same drinks menu across its fleet. So whether you're on the Pacific Explorer, Pacific Adventure or Pacific Encounter the pricing should be the same. I took a trip the Pacific Explorer recently, but drinks prices may change in the future. Let me know in the comments if anything has changed.
P.S – This guide is for P&O Cruises in Australia which is different the British P&O.
P&O Cocktail & Spirits Prices
P&O has a set cocktail menu that is available across the ship. Restaurants and The Bonded Store have their own specialty cocktails as well.
Cocktails on P&O cost between $15-19. There are some more expensive cocktails available at The Bonded Store which has Archie Rose Gin Cocktails.
Here are some of the Cocktails currently available on P&O cruises:
Cocktail
Description
Price
Classic Margarita
Tequila and triple sec shaken with sweet & sour
and strained
$15
Chocolate Espresso Martini
Vodka, kahlua and espresso shaken with chocolate syrup
$15
Long Island Ice Tea
Vodka, gin, tequila, triple sec and rum
with sweet & sour and a splash of cola
$19
Bellini
Peach schnaps, sparkling wine and orange juice
$15
Old Fashioned
Makers mark, bitters and sugar syrup
$17
I found that none of these cocktails were particularly strong. The best cocktails I had were the specialty cocktails available at the restaurants like Dragon Lady.
Spirits cost on average $9-12. A Bacardi and Coke will set you back $11.
P&O Beer and Wine Prices
Wine is available by the glass and by the bottle. The average price for a glass of wine was $13-$15 and depends on the variety. A bottle will cost $35+. You can buy more expensive bottles of wine if you're having a celebration and wanted something a little fancy.
Beer and cider costs around $9-12.
P&O Soft Drink Prices
Soft Drinks are all $3.5 onboard P&O cruises. Juices are available for $4. There are also mocktails available and they are priced at $5.25.
P&O Coffee Prices
While there are automatic coffee machines on board, you can also order a barista made coffee which we found were nicer. These cost $4.