Are you posting your travel pics on Instagram or Facebook and looking for some good travel captions? I've put together a list of travel instagram captions that work well for a variety of travel types. Hope these help: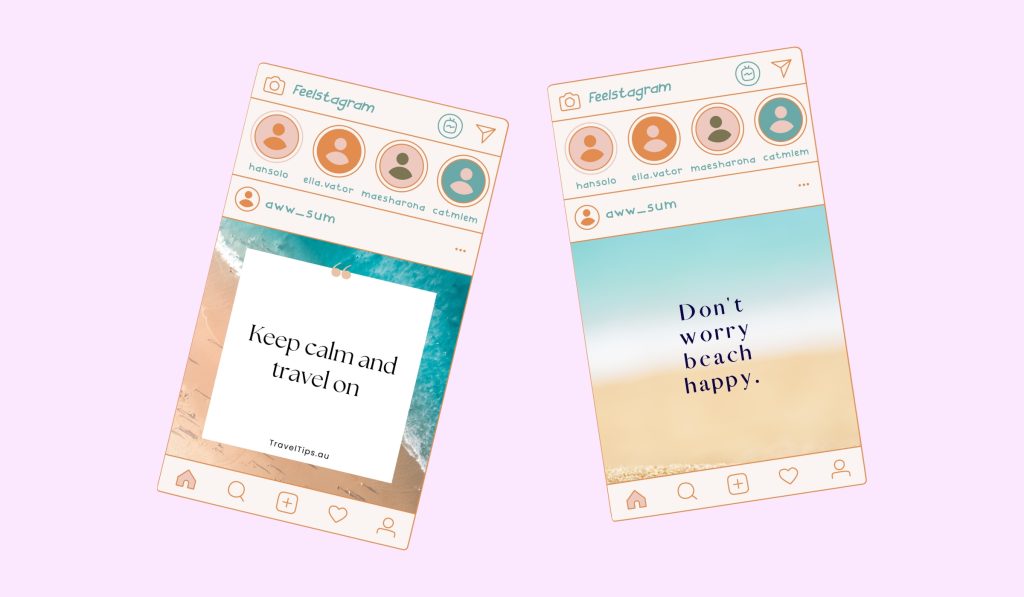 Travel Captions
Keep calm and travel on
Travel far enough to meet yourself, but not so far that you miss Happy Hour.
Life goal: Create enough memories to have a really awesome password hint.
SOS: Send more vacation days.
Taking the road less traveled… because I missed the exit
All I need is a 3 month vacation 4 times a year.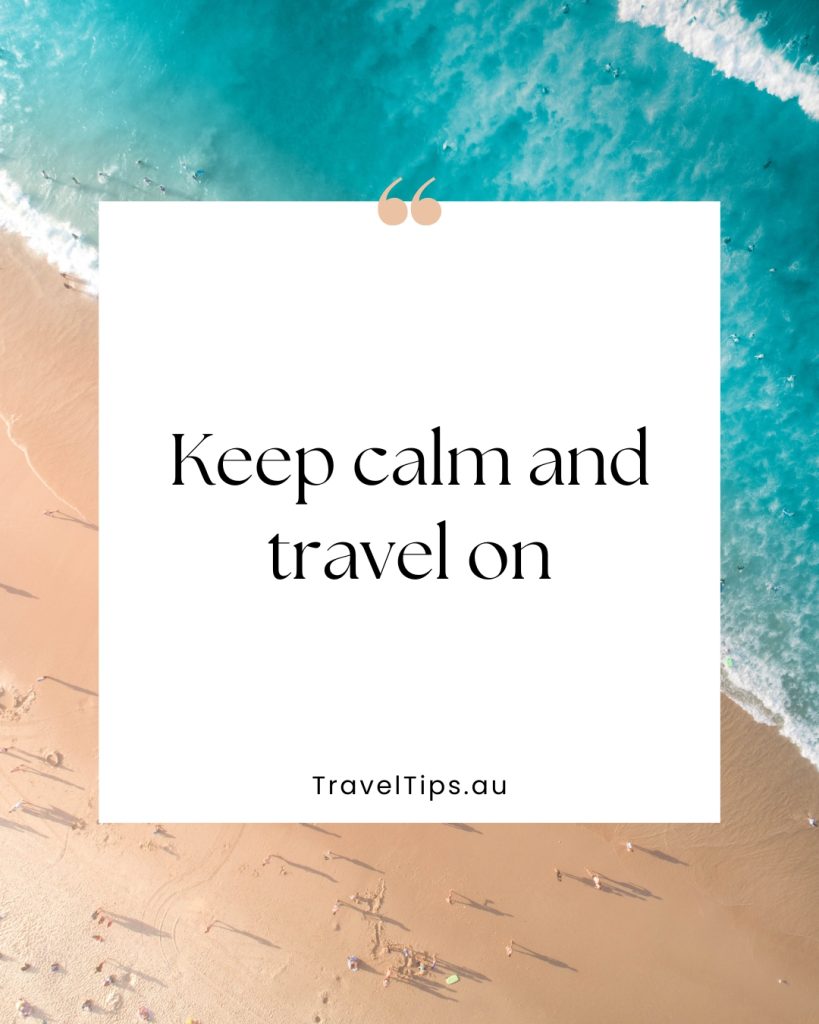 Cruise Travel Captions
Sailing through life, one port at a time.
Buffet belly, but make it cruise chic.
Ahoy, mates! Living the suite life at sea.
Deck views are the best views.
Anchors aweigh, and I'm A-OK.
Cruisin' and boozin' — responsibly, of course.
Sea days are the best days.
Cruising: because why see one city when you can see ten?
Navigating the high seas and the buffet spread.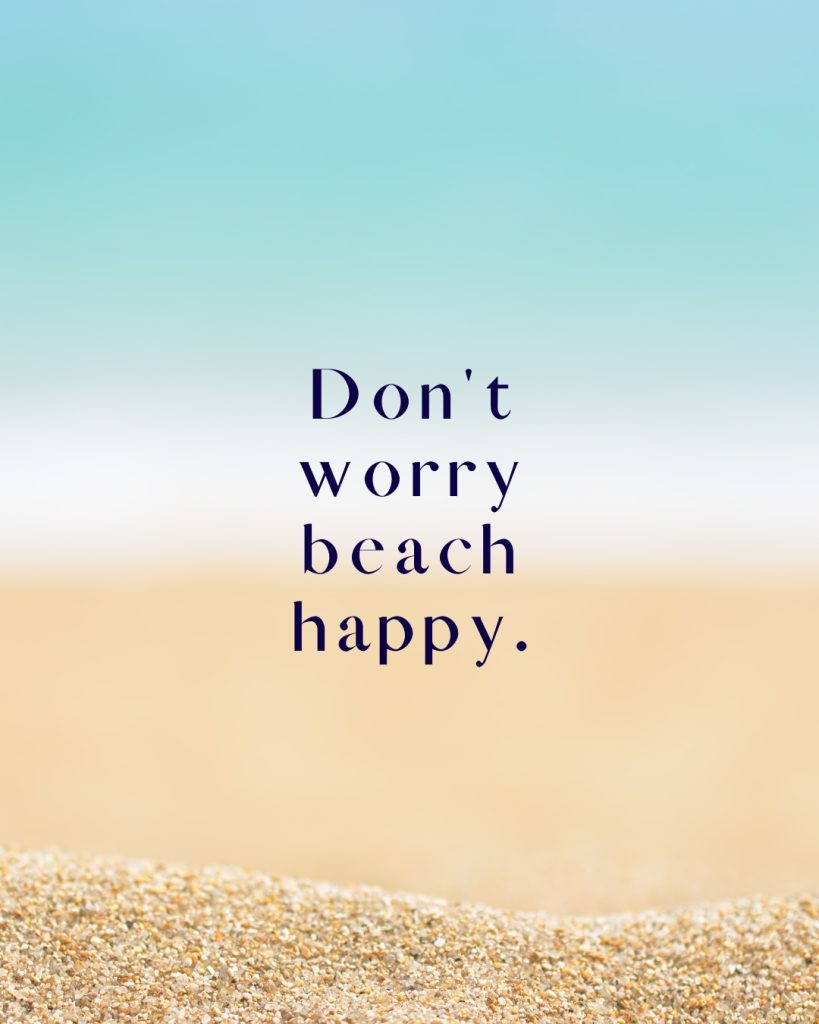 Australian Themed Travel Captions
Gone walkabout, back never.
Cheeky little getaway, isn't it?
Barefoot and sun-kissed Down Under.
No worries, just wanderlust.
This is my kind of sunburnt country.
From the Opera House to your house, sending love from Sydney.
The 'G and me, just two Melbourne icons.
Brisbane: where even the river seems laid-back.
Perth-ect views and even better company.
Darwin: where the weather's hot but the beers are cold.
From Bondi to the bush, Australia has my heart.
Island & Beach Travel Captions
Girls just want to have sun.
Island vibes only.
Sun, sea, and a spot of snorkelling.
Chasing the island glow.
No one likes a shady beach.
Don't worry beach happy.
Sand as white as my sunblock.
Palm trees and an iced tea, please.
Seas the day.
Cocktails taste better in the tropics.
Paradise found, and I'm not leaving.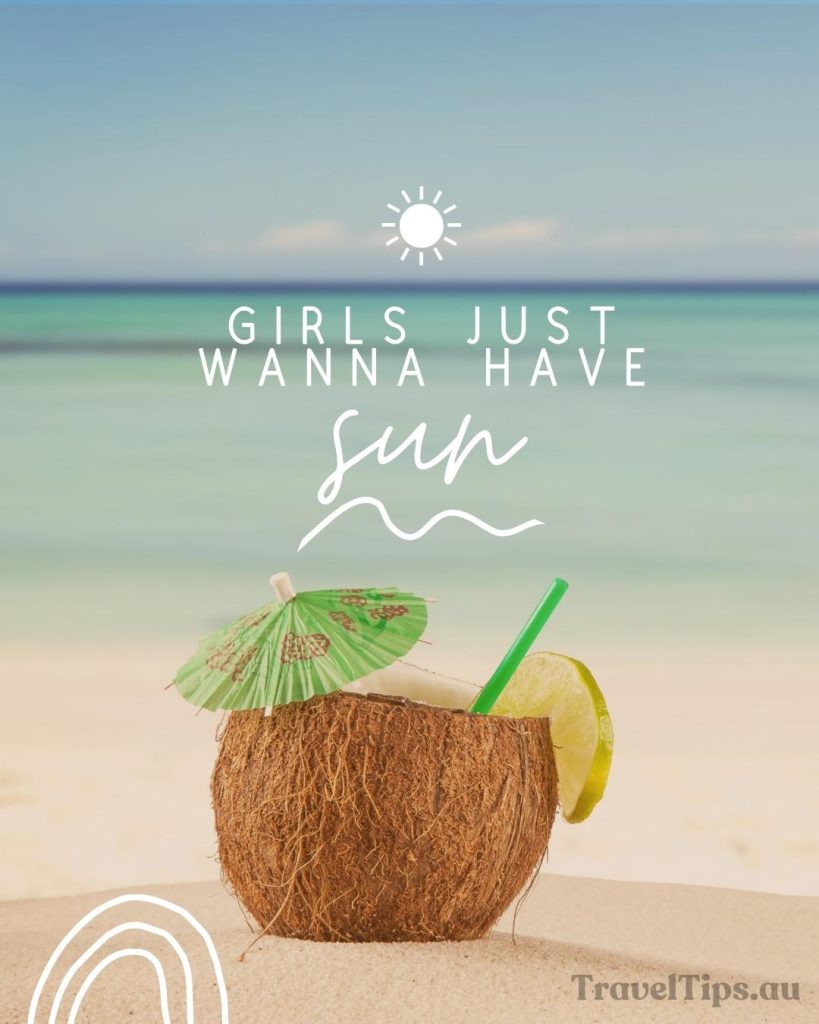 Bali Themed Travel Captions
Living my Best Bintang life.
Just another Bali sunset.
From the 'Gong to Ubud, finding peace.
In Bali, every hour is happy hour.
Rice fields, big feels.
Island of the Gods, and good vibes.
Bali daze are the best days.
Two tickets to paradise: one for me, one for my surfboard.
Infinity pools and beyond.
European Themed Travel Captions
Bonjour from the city of love.
London calling, and I'm answering.
Living la dolce vita in Italy.
Sipping sangria in Spain — does it get any better?
Gluten tag from Germany! Where's the biergarten?
Czeching out Prague.
Living my Euro dream, one croissant at a time.
Went to Paris, but Eiffel for the food
Wilderness Themed Travel Captions
Nature's calling, and I must go.
Trading WiFi for wild vibes.
Camping: where you spend a fortune to live like a backpacker.
Trees and breeze, please.
Mountain high, worries low.
Hiking boots on, world off.
Where the wild things are (and I fit right in).
From forest floors to mountaintops.
Wilderness: cheaper than therapy and you don't need an appointment.
Any more ideas? Let me know some in the comments!