Did you know you can earn Qantas Frequent Flyer points by completing online surveys? Qantas runs its own market research panel called Red Planet. Here's all the details: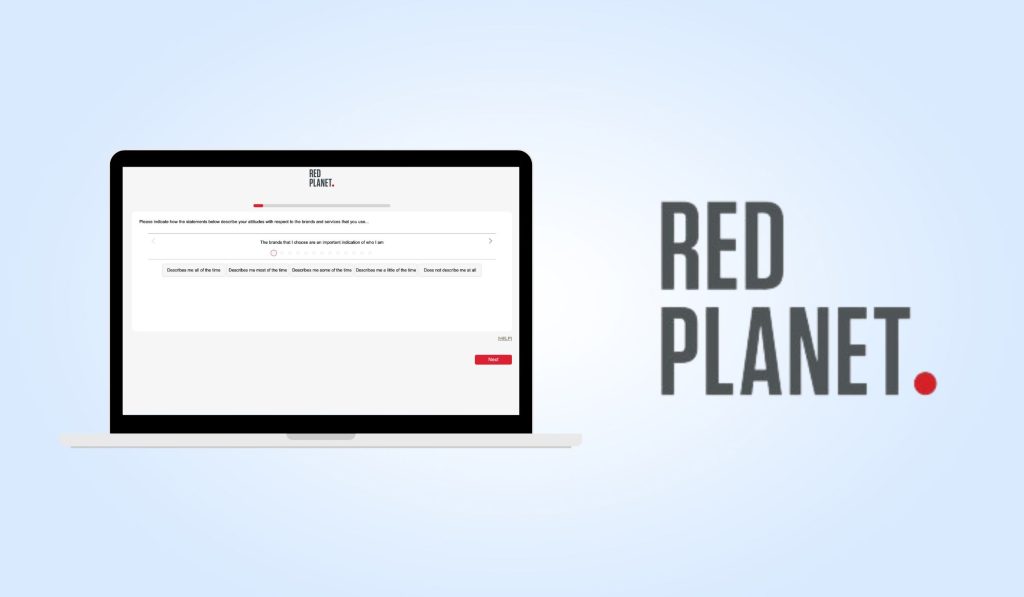 What is Qantas Red Planet Research
Qantas Red Planet is an online survey portal operated by Qantas. Members of Qantas Red Planet earn Qantas Frequent Flyer points in return for completing surveys. Red Planet is similar to other online survey sites, but instead of earning cash you are rewarded with frequent flyer points.
Is Red Planet Research Legit?
If you've received an email from Red Planet Research and wondering if it's a legit company, I can confirm it is legit. Red Planet Research is a market research company run by Qantas. I can confirm you do earn qantas points using the site.
How many points can you earn with Red Planet
The amount paid per survey varies. But it's usually around 100-200 Qantas Frequent Flyer Points. When you complete a survey you also go into the draw to win larger amounts of points. Basically the longer the survey the more points you'll earn.
I've only completed a few surveys through Red Planet. I've made around 1000 points overall. However I did some research and found that members have made 10's of thousands of points.
How many surveys are there on Red Planet
The number of surveys you will be offered is highly dependent on where you live, your age and occupation. Recently I've been getting 1-2 surveys every week. Others have mentioned that they get fewer surveys.
How to Join Qantas Red Planet
Unfortunately the only way to join Qantas Red Planet is with an invitation. Qantas periodically sends out invites via email. So make sure you keep an eye out for email from Qantas.
Is Qantas Red Planet Research Worth Joining?
I think Qantas Red Planet is one of the highest paying survey sites online. While you can earn cash for surveys on other sites, I think it's actually a better deal to earn Qantas Frequent Flyer Points. If each point is worth around 1.5-2 cents each, and you earn 200 points per survey you're actually getting paid much more than you would get if you were earning cash.
If you've got a bit of spare time to complete the odd survey here and there while watching TV, then it's definitely worth joining if you get an invitation. It's one of the few free ways to earn Qantas Points.