If you've searched for flights online you may have come across BudgetAir listed as an option to book flights. I don't think Budget Air is a good option for booking flights online. Here's why: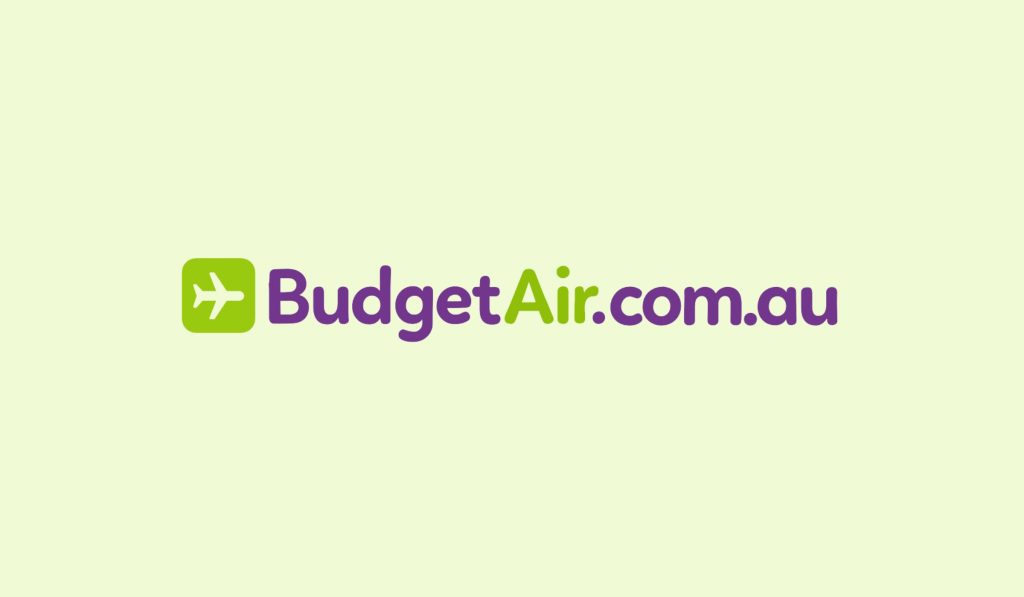 BudgetAir Review: Pros and Cons
Before booking with BudgetAir there are some things you should be aware of:
BudgetAir Charges Booking Fees
BudgetAir charges a booking fee on flight bookings. Other online travel agents like CheersTravel and AuntBetty don't charge a booking fee. You can save money by using another online travel agent and avoid paying the booking fee or even better book direct with the airline and avoid all travel agent fees.
Ticket Service Fee
Online Travel Agents often offer upgrades on tickets as a way to make extra money. It's how they are able to offer the same or lower ticket price as the airline and still make money.
Budget Air offers a "Ticket Service Fee" which I think is predatory and just a plain rip-off. If you choose the add the Ticket Service Fee, you will get a refund in case the airline goes out of business. In Australia I think this is highly unlikely, even though BudgetAir says this happens all the time. This is misleading for consumers and pretty dodgy.
Automated Check In
BudgetAir lists an option to upgrade your ticket and have BudgetAir check in your flight for you. I think this upgrade is misleading. They say you could be charged hefty fees for missing check in. This is not a thing. Again, BudgetAir is misleading consumers.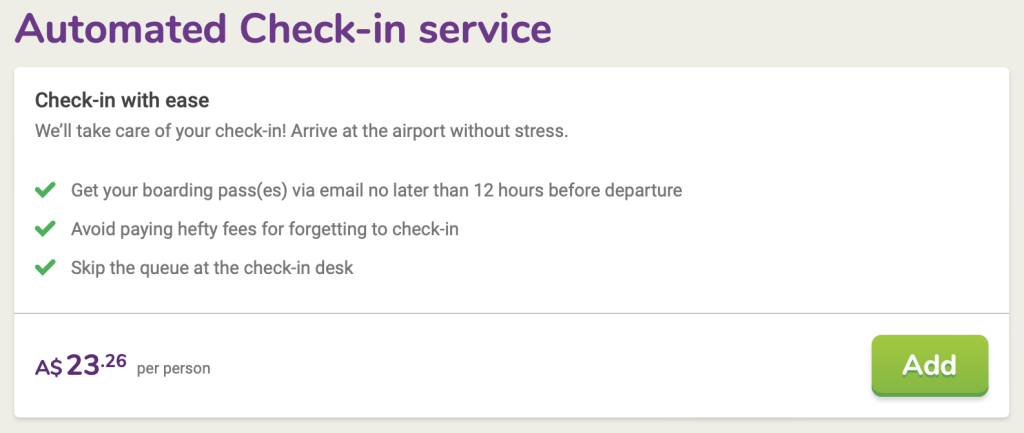 Changes will Cost Extra
If you need to make changes to booking, you will need to pay the standard airline fees as well as fees charged by BudgetAir. If you had booked direct with the airline you wouldn't need to pay these fees.
Making changes to itineraries is quite common, especially post covid as airlines have been making more schedule changes.
Booking Needs to Be Managed Through BudgetAir
BudgetAir doesn't list a contact number on their website. To get support you need to go through their website's live chat and you may be stuck speaking to a bot. There are better online travel agents in Australia which do list a contact number and provide phone support that is easier to access.
When you book a flight through a travel agent, you can't manage that booking by contacting the airline. Changes or queries need to go through the travel agent and if you call the airline they may tell you to call the agent. I've found getting support through Online Travel Agents to be really difficult.
Is BudgetAir Legit?
BudgetAir is a legitimate travel booking company. While I don't think they are a good option for booking flights in Australia, they are legit and it isn't a scam website. If you do book through them, you will be issued a ticket.
Should You Book with BudgetAir?
No. There are better options in Australia. From my research, they don't tend to be the cheapest option for booking flights in Australia, and by the time you add upgrades or their "premium support" package, the booking is more expensive than if you had just booked direct with the airline. BudgetAir doesn't offer good customer support in Australia and don't list a phone number on their website.