Bravofly is a popular online travel agent, but is it worth booking flights through the site? Here's my Bravofly review for 2023.
If you've ever searched for flights through a website like Skyscanner or Kayak, you may have seen Bravofly listed as one of the booking options.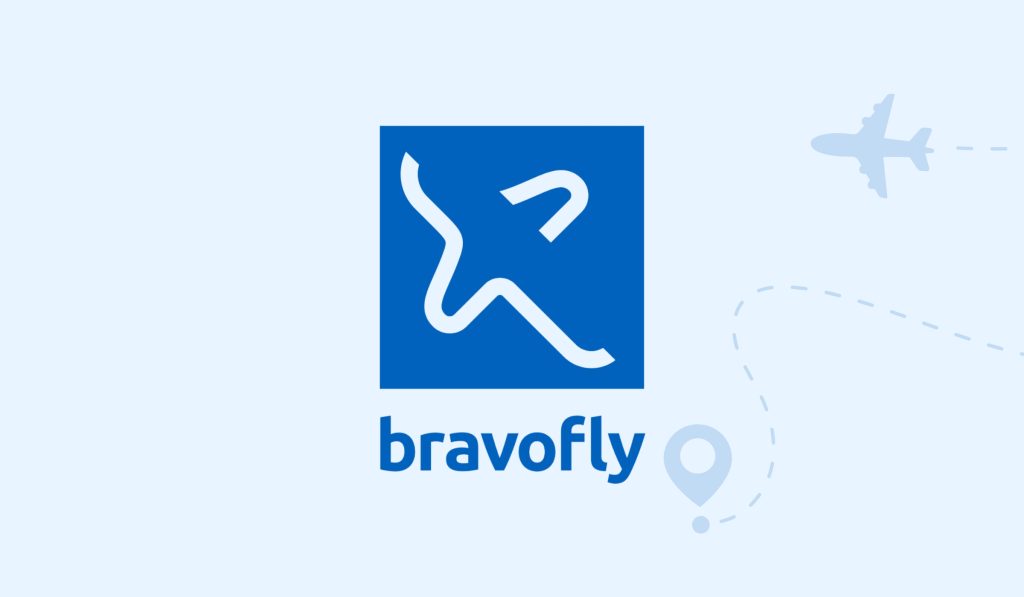 Bravofly Review: Pros and Cons
Before booking your flight through Bravofly, it's important to understand the pros and cons of booking through an online travel agent.
Booking Needs to be Managed Through Bravofly
If you encounter any issues with your flight such as a cancellation or a need to reschedule, you'll need to do this through Bravofly and not through the airline. Changes to your itinerary can only be made by the online travel agent. This adds a layer of complexity and could make it more difficult to resolve your issue.
Can be Difficult to Get Support
Having booked flights through online travel agents like Bravofly I know how hard it can be to get support. Looking through the Google Reviews of Bravofly, one of the major complaints customers have is with the company's customer service.
There is no Australia phone number listed on the Bravofly website for customer support. They list a number that you can book through but this doesn't provide support and isn't available 24/7. In order to get customer service you first need to input your booking ID. Bravofly offers live chat support as well.
Ticket Upgrades
Like most online travel agents, Bravofly makes money when you add "extras" to your booking. The upgrades offered by Bravofly aren't as predatory as some other booking sites and some of them might actually be worth it.
You can pay to upgrade your ticket to a flexible ticket which allows you to change flights. Bravofly will cover the airline fees associated with the change. However, it's important to note you still may have to cover the costs if the flight you change to, is more expensive.
You can also add Cancellation Protection to your ticket. You won't receive a refund for your flight though. You'll receive a voucher that you can use to book another flight through Bravofly and that voucher is only equal to 90% of the ticket price.
Before adding any upgrades to your ticket, make sure you read the Terms and Conditions so you're aware of what you're paying for.
One good thing about Bravofly is they don't charge for silly things like getting your booking ID sent via SMS which I've found some other sites do.
Not Necessarily Cheaper
The only real reason to use an Online Travel Agent, over the Airlines website is if they offer a cheaper price. From my testing Bravofly's pricing isn't necessarily better than just booking through the Airline.
Bravofly does add a Booking Fee to the ticket price. Similar OTA's like Aunt Betty, GoToGate and Cheers Travel don't charge booking fees.
Here is the fee breakdown of a Bravofly Booking: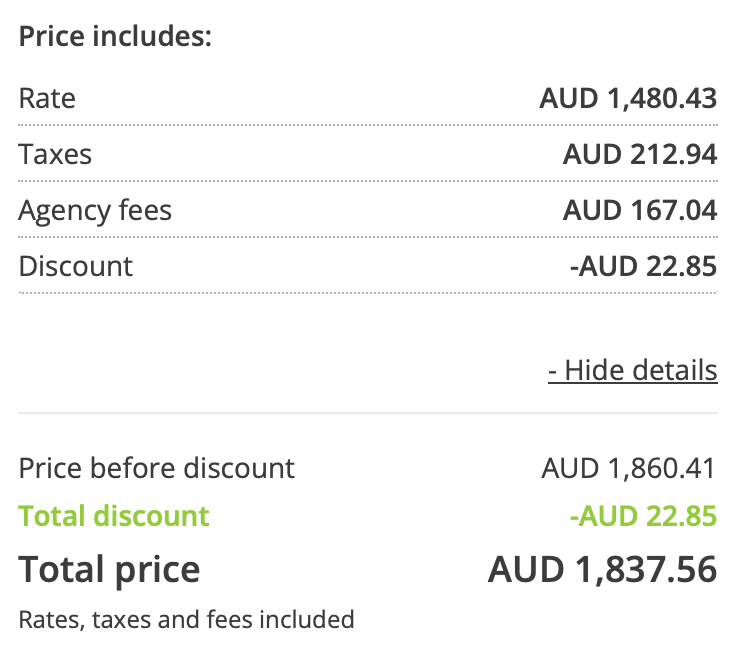 Compared to the price of if a booked the exact same flight directly with Singapore Air:

Is Bravofly Legit?
Bravofly is a legit online travel agent. It is not a scam travel operator. However that doesn't mean it's the best option for booking flights online.
Bravofly is owned by the LastMinute.com Group. They are a public company based out of Switzerland.
Is it Worth Booking Through Bravofly?
I would only bother booking through an OTA like Bravofly if they offered a cheaper price than booking directly with the airline. I don't see any advantage to using an online travel agent over just booking through the airline's website.
My preference these days is to try and book directly with the airline. I've found it causes fewer issues – especially when the airline makes a schedule change (which happens all the time). If Bravofly is cheaper, it might be worth booking through them, just be aware it could be difficult to get support if something goes wrong.
Have you used Bravofly in Australia before? Let me know what your experience has been in the comments.